When to Change My Honda's Battery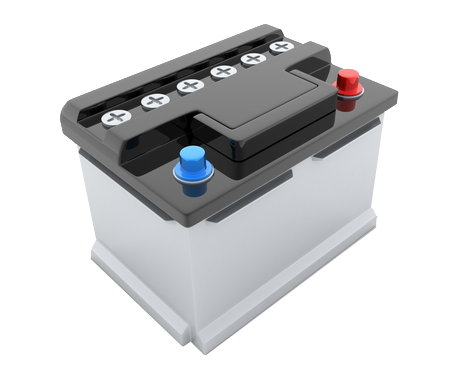 Car batteries are often neglected until one day, at the worst time, they die and leave you stranded. This is why it's important to get regular Honda battery maintenance.

Check out this article to learn how to extend your car battery's life and get details about signs of a failing battery.